New song of EVERGLOW, 'DUN DUN', soon 100 million views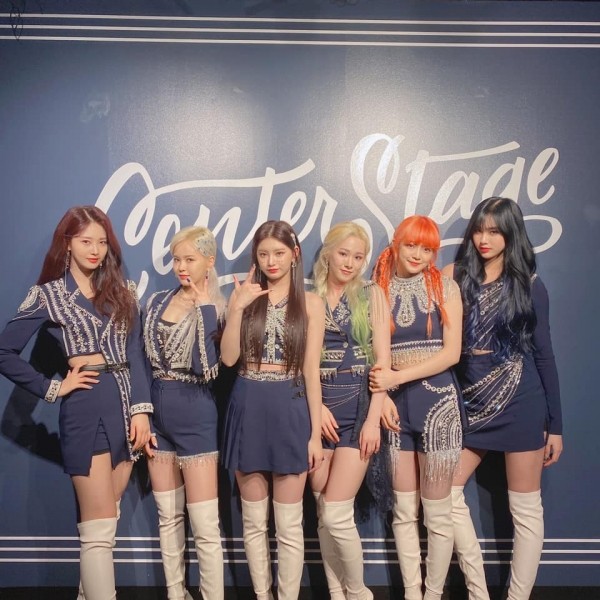 [Munhwa News MHN reporter Kwon Sung-joon] The music video of the girl group EVERGLOW's 'DUN DUN' hit 90 million views.
The music video for the title song 'DUN DUN' of the first mini-album "Reminiscence" of EVERGLOW (E:U, SIHYEON, MIA, ONDA, AISHA, YIREN) has recently surpassed 90 million views on official YouTube.
The music video, which surpassed 16 million views in the first day of release, and topped YouTube's daily views in the world, showed its potential to exceed 30 million views in three days and 50 million views in five days.
Even after EVERGLOW's 1st mini album promotion has wrapped up, their popularity around the world is still hot, and the music video is expected to hit 100 million views very soon.
EVERGLOW strengthened their position as K-POP trend setter through the 1st mini album 'Reminiscence'. The performance and stage dominance of the members growing on each album, and more complete concept and worldview, are expected to attract attention on their performance from now on.
Meanwhile, EVERGLOW is working on preparing for the next album, and will continue to actively communicate with fans through various contents and channels.
---
'EVERGLOW', 'DUN DUN' M/V hit 90 million views on YouTube
저작권자 © MHN 무단전재 및 재배포 금지