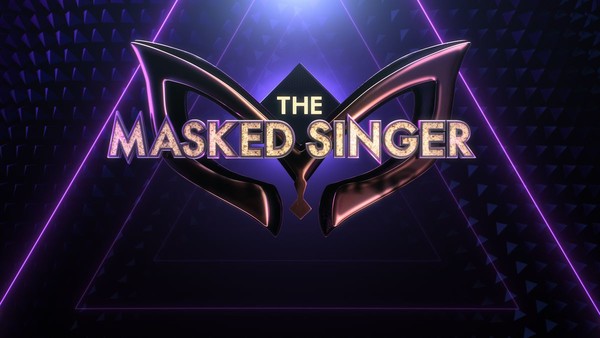 [MHN Roh Pooluen] U.S remake version of Korean tv show 'King of Mask Singer' is being popular in U.S.
The U.S edition, 'The Masked Singer' is a reality singing competition televicion series on Fox, where celebriteis in extravagant costumes and face masks perform a cover of a famous song while the audience and panelists who don't know the identity of the singers vote for their favorite.
It has gained huge popularity since its U.S debut in January last year, and the fourth season is coming soon.
American celebrities such as figure skater Johnny Weir, entertainmer Wayne Brady and rapper Lil Wayne have appeared.
This format which originated from Korea, is being remade in Britain, Germany, Frace, and Bulgaria as well.
Korea's popular travel reality show 'Grandpas Over Flowers' on tvN was also remade in U.S as 'Better Late Than Never' in NBC in 2016.
---
Korean TV show format being popular worldwide, 'King of Mast Singer' and 'Grandpas Over Flowers'
Copyright © 2021 MHN CULTURE. All rights reserved.