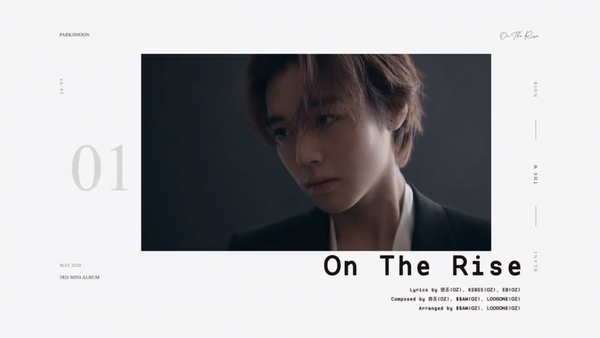 [MHN Roh Pooleun] Former member of Wanna One, Park Ji Hoon's third mini album 'The W's editorial video was unveiled this(22) midnight.
Park debuted in 2017 by a member of Wanna One, a winner group of k-pop idol survival tv show 'Produce 101 season 2'. The band was disbanded in 2018.
Park released two solo albums so far: The first album 'O'CLOCK' was released on March, 2019, and the second album '360' was released on December, 2019.
Tracklist was shared by Park this Monday. Lead single is 'Wing' and tracks are 'On The Rise', 'Driving', 'Paradise', 'Let's Love', and 'BPM'.
The teaser shows Park driving a classic red pickup through the desert. Park's solo EP, 'The W' will be released May 26.
---
Park Ji Hoon's third mini album 'The W' to be released soon
저작권자 © MHN 무단전재 및 재배포 금지