[MHN Lee Ji Suk / translated by Roh Pooleun] Singer and actor Kim Yo Han's visuals in school uniform shine from behind-cuts of Su-neung(South Korea's College Entrance Exam) Engish textbooks brand's commercial photos.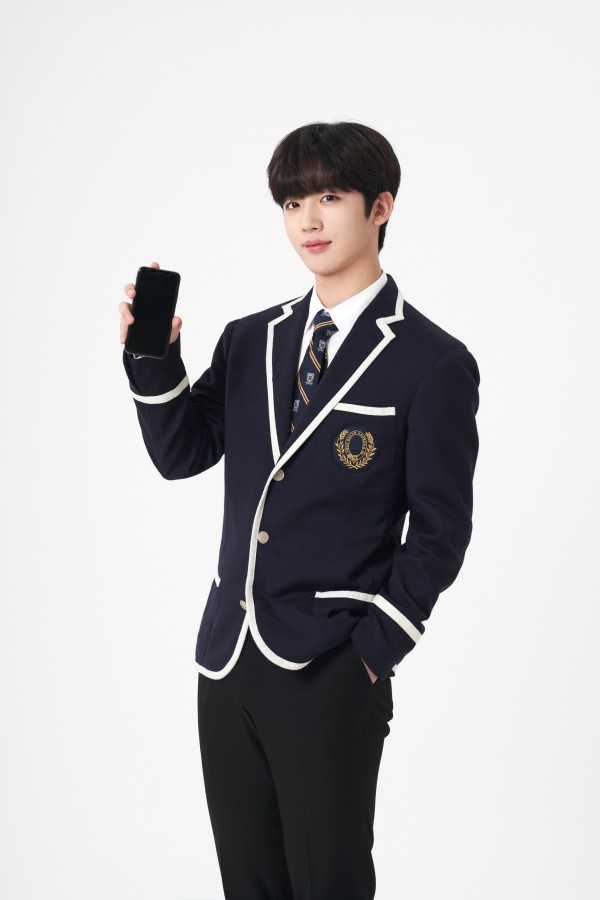 Kim was very energetic and exerting bright energy. He was passionate and enthusiastic during the process, monitoring through his costumes and poses during interims.
Kim is currently appearing in KBS's music show 'Ak-In-Jeon'.
(Photo by 3J EDU)
---
Kim Yo Han flaunts cuteness in school uniform in commercial behind-cuts
저작권자 © MHN 무단전재 및 재배포 금지