[MHN Roh Pooleun] Girl group GFriend released a teaser of the music video for "Apple," the title track of their upcoming EP "Song of the Sirens," on Sunday.
The short clip was uploaded on the group's official YouTube and social media channels, drumming up excitement among fans for the group's 10th EP, which will be released online at 6 p.m. on Monday.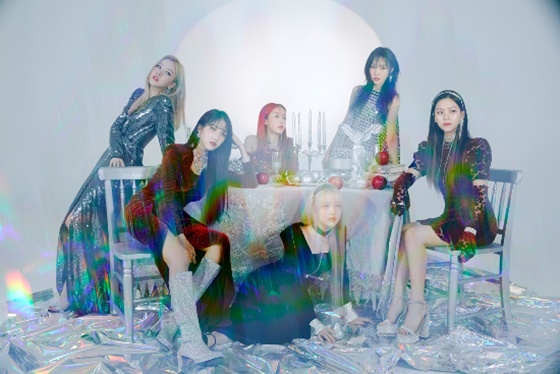 GFriend previously shared a highlight medley and teaser photos for 'Songs of the Sirens'. The EP features songs 'Time of the Snow', 'Mirror Room', 'Tarot Cards', 'Creme Brulee' and 'North Stars'.
GFriend consists of Sowon, Yerin, Yuji, SinB and Umji.
The mini album and the full 'Apple' music video will be released July 13.
---
GFriend releases teaser of music video for 'Apple', title track of EP 'Song of the Sirens'
Copyright © 2021 MHN CULTURE. All rights reserved.