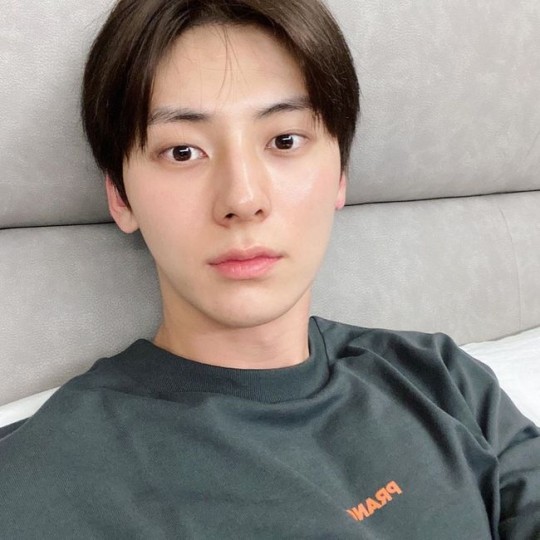 [MHN Roh Pooleun] Nu'est's Minhyun updated his instagram on the 8th. He uploaded a selfie and a photo taken during drama shooting.
He will star in JTBC's upcoming drama 'Live On' as a lead character, in November. The drama is directed by JTBC, along with entertainment agency Keyeast and Playlist.
Minhyun will play as a high school student, Go Eun Taek, and the high shcool where the storyline takes place is where students are discriminated by their popularity and trendiness.
저작권자 © MHN 무단전재 및 재배포 금지