Wanna One member donates 10 million won as well
Kim Ho Joong fans donate a total of 119 million won
[MHN Jung Halim reporter] Singer and actor Suzy, along with fellow actor Park Shin-hye donated 100 million won towards the 'Hope Bridge Association of the National Disaster Relief' for victims of the recent flood.
Suzy has previously donated 100 million won towards COVID-19 relief back in February as well.
Park Shin-hye also donated 50 million won towards children of low-income families suffering from the COVID-19 pandemic in the same month.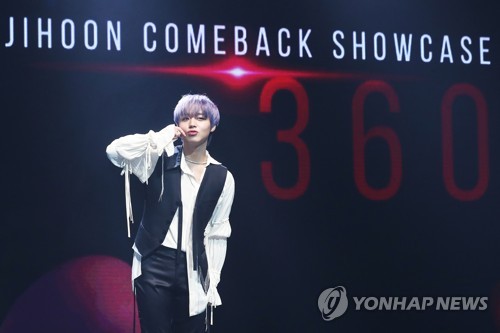 With Wanna One member Park Jihoon also donating 10 million won, the celebrity donation train seems to keep going.
It isn't just the celebrities however, as their fans also have been getting on the donation train.
Singer Kim Ho-Joong's fans have called themselves 'Tvarotti', and have been donating towards 'Hope Bridge'.
According to 'Hope Bridge', there have been 3234 donations by the name of 'Tvarotti' by August 11th, with them totaling around 119 million won.
---
Suzy, Park Shin Hye, donate 100 million won towards flood victims
Wanna One member donates 10 million won as well
Kim Ho Joong fans donate a total of 119 million won
저작권자 © MHN 무단전재 및 재배포 금지