[MHN Jinno] Brand oh!oh! has the concept of contemporary unique beauty, arrived in China, Singapore and Malaysia with its launch in Korea.
"OO is the language of expressing your beauty."
oh!oh! is the brand that has a skin curator philosophy that shows intellectual experience and imagination beyond just a good feeling and sensation of skin. The first work with an unique sense of contemporary was born.
"Sumer serum is the first ritual for my skin."
If you wish your skin to last longer and healthier, you have to bury a proper serum into the skin, like, when the Sumerians built the Ziggurat, they buried a copper doll in the hope that the building would last long and to be blessed. Sumer serum was born in this hope and contained the fullerenes that were awarded the 1996 Nobel Prize in Chemistry, 15% pure vitamin C, hyaluronic acid complex, and probiotics complex. It provides whitening, antioxidant and moisturizing effect to those who seek a beautiful skin.
In addition, unique packaging is getting a lot of attention. The brand story that can be seen through illustrations was collaborated with graphic artist designer Jooyeon Koh. With this unique concept, it continues to attract Chinese and Asian countries and contract and launch. Especially, in Singapore, unusual as a new brand, it was entered on the Shopee platform at the same time as it was launched. Also, it is about to enter the Taobao, the largest online shopping platform in China. After that, it will be launched in Vietnam, Thailand, and India.
In Korea, it has entered Lotte Department Store 'La cosmetique' and Avenuel World Tower 'On and the beauty', and is highly anticipated as the next-generation brand to continue the K-beauty wave.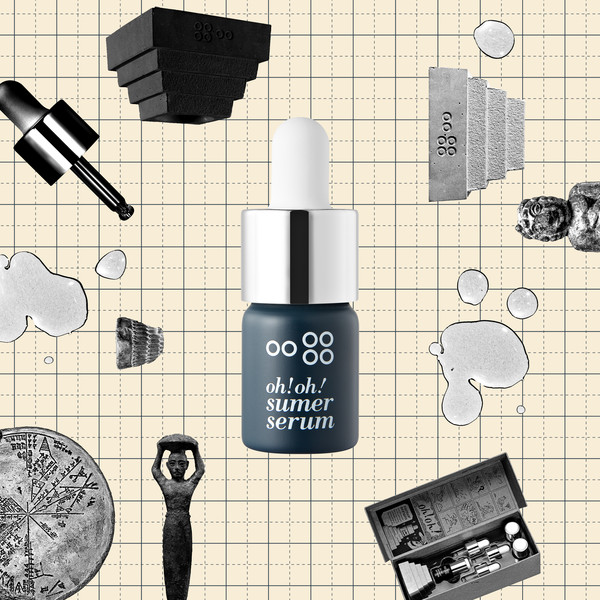 Copyright © 2021 MHN CULTURE. All rights reserved.