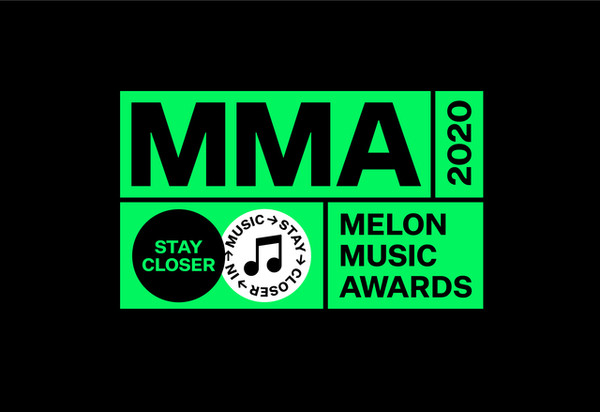 [MHN Roh Pooleun] Melon Music Awards (MMA 2020) revealed list of winners from Days 1,2, and 3!
The ceremeny hosted by Kakao M via Melon, took place in South Korea digitally from December 2nd to 5th. This is the 12th ceremony in the history of this show and the first one to be performed online for four days. Due to COVID-19 pandemic, the show was conducted without audience.
Here is the full list of winners from Days 1,2, and 3 so far.
Best Ballad - DAVICHI - 'Dear'
Best Rap/Hip-Hop - DAMOIM (YUMDDA, The Quiett, Deepflow, Simon Dominic) - 'IMMADO'
Best R&B/Soul - Baek Yerin - 'Square (2017)'
Best Indie - BOL4 - Leo feat. Baekhyun
Best OST - Jo Jung Suk - 'Aloha'
Best Rock: IU - 'Eight (Prod. & Feat. Suga of BTS)'
Today is the last day of the ceremony and in the finale, BTS will perform their latest song 'Life Goes On.' BTS had won eight awards from MMA 2019 last year, including four grand awards.
The performance title for BTS' today is 'BE there', which menas our hearts can be closer when we are together in hearts no matter how far we are each other.
The MMA 2020 ceremony dreams of the return of everyday routine we had before COVID-19 pandemic and will reach fans through technology and graphic effect that captures the artists' moments realistically. The caption of this year's MMA ceremony is 'distance faraway, hearts closer.'
Full recorded video of the show is uploaded to Melon's official YouTube, and here's 2 of it.
---
MMA 2020 Winner List & Full Performance Videos here!
저작권자 © MHN CULTURE 무단전재 및 재배포 금지