JYP announce that they will not be renewing GOT7's contract
[MHN Jung Halim reporter] JYP Entertainment's seven member boy group GOT7 will be leaving the agency this month after their contract ends.
JYP Entertainment stated on January 11th, "With their contract ending on the coming 19th, we had a deep discussion with GOT7, and both sides concluded that there will not be a renewal for a newer future."
JYP continued, "We want to thank GOT7, who have contributed to the growth of K-Pop and JYP, and the 'IGOT7' fans who have stuck by with the group since their debut and have been their motivation. While our official connections have been concluded, JYP will continue to cheer on the new future the GOT7 members will be heading towards."
GOT7 is a multi-national boy group made up of seven members: JB, Mark, Jackson, Jinyoung, Youngjae, BamBam, and Yugyeom. They debuted back in January 16th, 2014.
They had the hits "LULLABY", "Just right", and "Hard Carry", and are mostly popular in Japan and South-east Asia. They were nominated for the Billboard Music Awards in the "Top Social Artist" category, showing their reliable foreign fandom.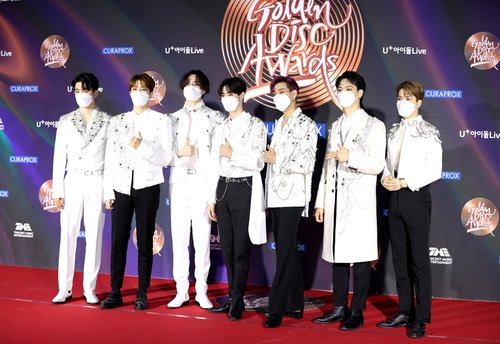 The members did not reply directly to this news, but they uploaded a picture with the seven of them with the hashtag "#GOT7FOREVER", reconfirming the connections between the group.
The members are expected to continue their activities moving forward. During the "Golden Disk Awards", lead JB stated, "We will be showing various different appearances to everyone in 2021 as well."
---
GOT7 to leave JYP after contract ends on January 19th
JYP announce that they will not be renewing GOT7's contract
저작권자 © MHN CULTURE 무단전재 및 재배포 금지