dropped on March 31
[MHN Roh Pooleun] WJSN (Cosmic Girls) from Starship Entertainment dropped new album 'UNNATURAL' on March 31 and premiered the song in Seoul the same day.
It has been nine months since WJSN released album and the previous one dropped in June 2020. Title track of new album 'UNNATURAL' is also titled 'UNNATURAL', and is an up-tempo pop dance music about a girl who acts unnaturally in front of the person she likes. The six-track mini album includes title track of the same name, 'Last Dance', 'SUPER MOON', 'New Me', 'YALLA', and 'Don't Forget (My Universe).' Member Exy and Seola participated in songwriting and composition of the songs in the ninth EP, as they did in their previous EP'Neverland.' Additionally, WJSN worked with a number of Korean hitmakers for this album including Chris Wahle, MosPick, MAKECAKE36, KZ, and Full8loom.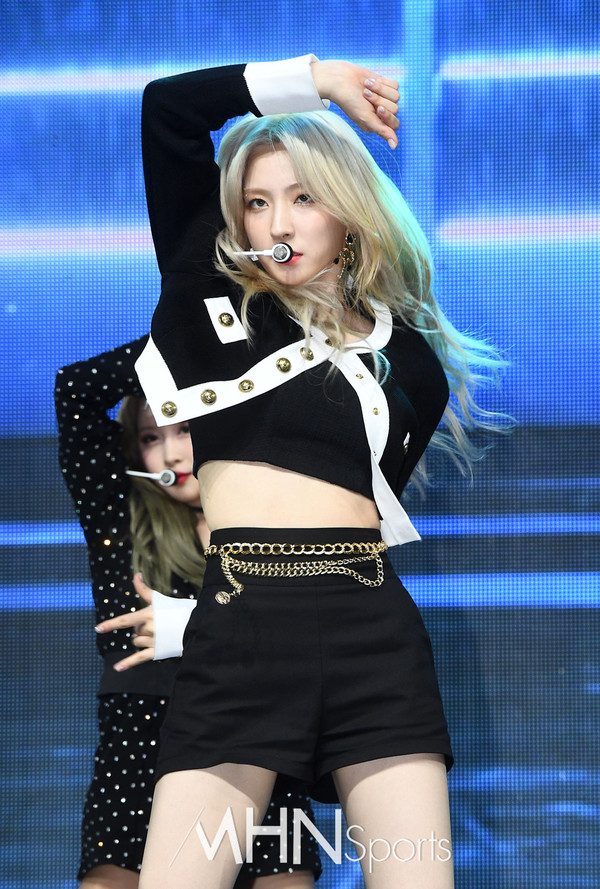 Here's tracklit of 'UNNATURAL'
Here's M/V for 'UNNATURAL'
---
WJSN dropped new album 'UNNATURAL', check out their visuals from M/V!
저작권자 © MHN 무단전재 및 재배포 금지