[MHH Jeeyoung Shin reporter] Recently, The French luxury brand Dior has launched its Fall 2021 collection, inspired by the label's new global ambassador BLACKPINK's Jisoo.
Previously in March, Dior has named Blackpink's Jisoo as its new global ambassador for both fashion and beauty on its official Instagram. This high-end brand has claimed her identity via a post that said, "The new Dior global ambassador for Fashion and Beauty, Jisoo, singularly embodies the House's modernity and creativity of Maria Grazia Chiuri, inspired for #DiorFall21 by the Korean singer who also incarnates Peter Philips' makeup."
Dior also announced that Jisoo was the main inspiration for designer Maria Grazia Chiuri's fall collection.
However, Dior already shares the relationship with Jisoo. During Paris Fashion Week last fall, Jisoo featured in the brand's most highly rated Instagram post and generated $614,000 in Media Impact Value, as tracked by Launchmetrics. This was more than twice the amount of the most successful post from the prior season.
Check out some of the pieces from Dior's fall 2021 below. Can you see Jisoo in these designs?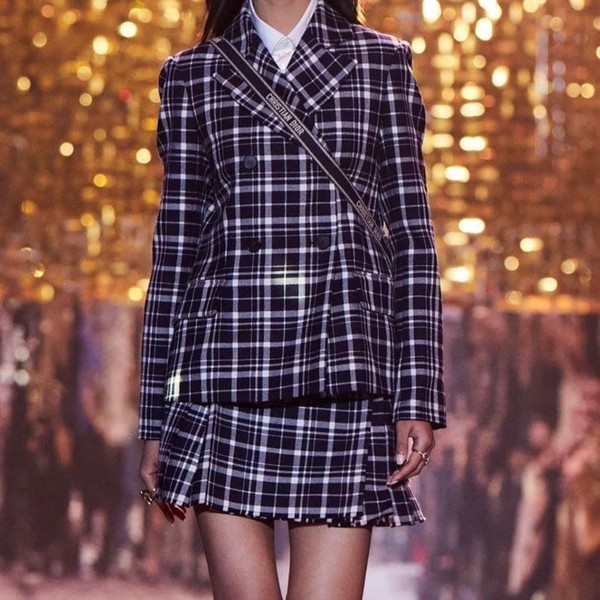 Copyright © 2021 MHN CULTURE. All rights reserved.