Actress Jiwon Kim's B-cuts from a recent shooting has been revealed. The muse of the global luxury brand J.ESTINA, Kim uncovered some behind cuts at her 2017 Fall Photoshoot, 'My Bag, My Moment'. In the photos, Jiwon is adorably posing in front of a pink wall, smiling between her fingers.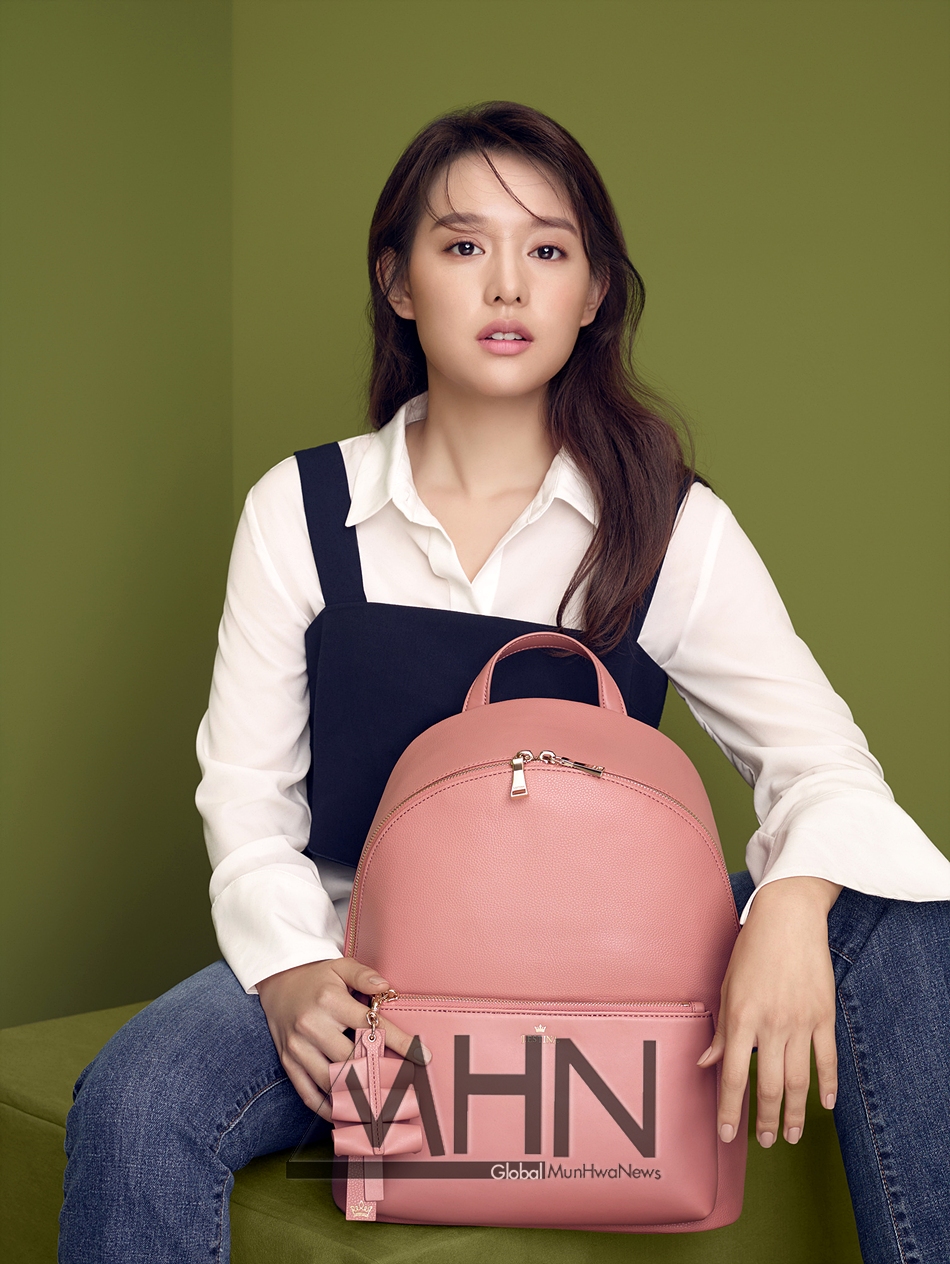 Her edgy fall look is also trending. Under the warm sleeves of a warm knit sweater and leather skirt, she matched a flower-printed chain shoulder bag, suiting herself in a trendy pink tone-on-tone sense of styling.
​
In another cut, she swung on a wine-colored satchel bag to a camel-colored jacket and dress, a classic but feminine look. Wine-colored bags are perfect to give an extra ooze to any fall-fashion that may seem dull. How's a pink-backpack on casual denim jeans on a white shirt layered with a vest for when you're feeling girly?
If you're in dilemma on how to dress up for the fall season, take a sneak at Kim's style for a pity-free autumn look.
​
Kim is currently busy shooting a movie, attending fan-autograph times at the Lotte Department Store in September to meet fans and more J.ESTINA lovers.
​
​
​

Translated by_ Gen_E

Copyright © 2021 MHN CULTURE. All rights reserved.