The press announcement of a new SBS drama 'While You Are Asleep' written by Hyereon Park, produced by Chunghwan Oh took place at SBS Mokdong, Seoul.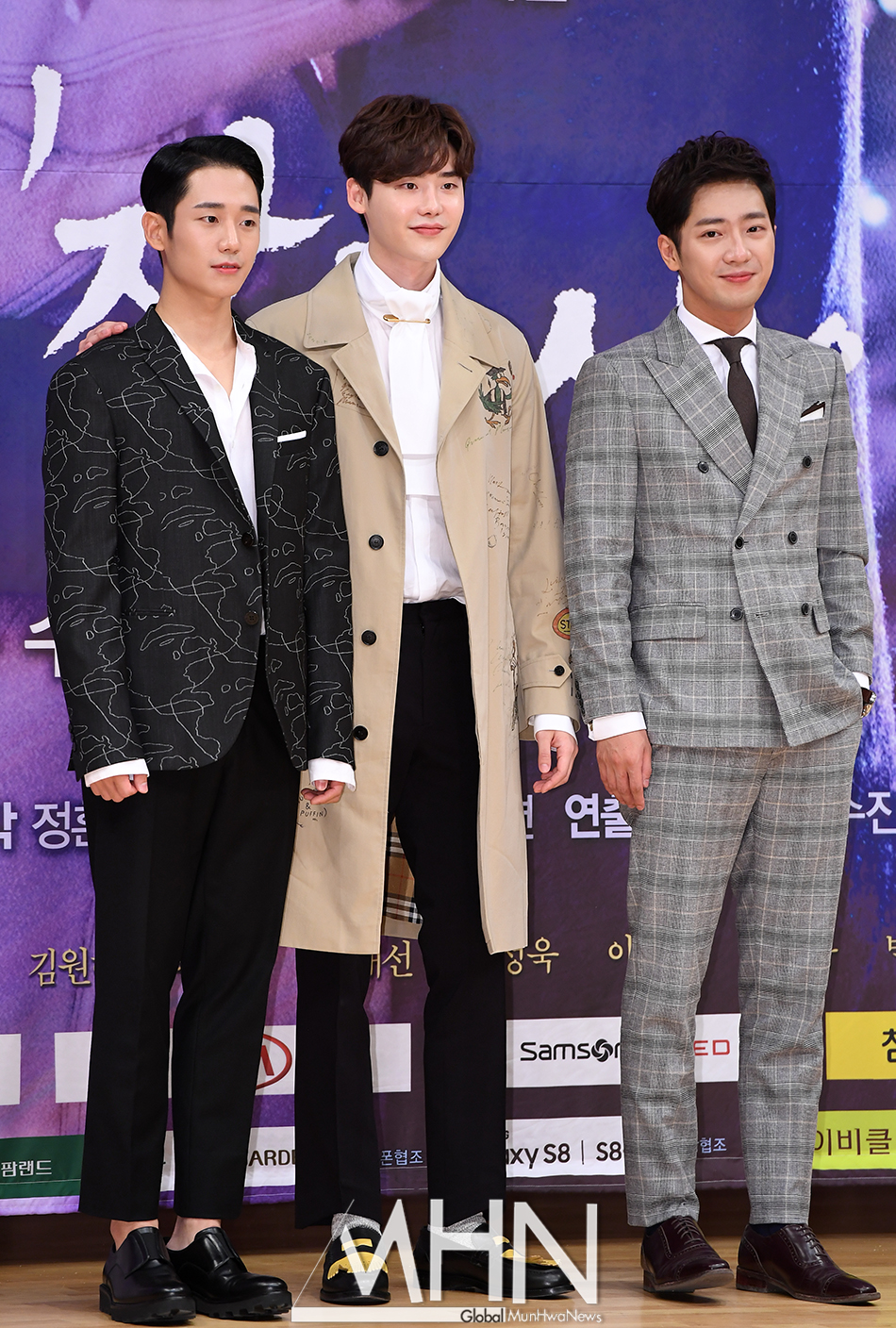 Jongsuk Lee appeared at the event.
'While You Are Asleep' is a story about a girl named Hongju(Suzy) who can see future traumatic events in her dreams, and Jung(Jongsuk Lee) a prosecutor trying to prevent those dreams coming to reality. Other actors such as Sangyup Lee, HeyIn Jung, Sunghee Go will appear throughout the drama.
​
​
​
​
Translated by_Gen_E
저작권자 © MHN 무단전재 및 재배포 금지