​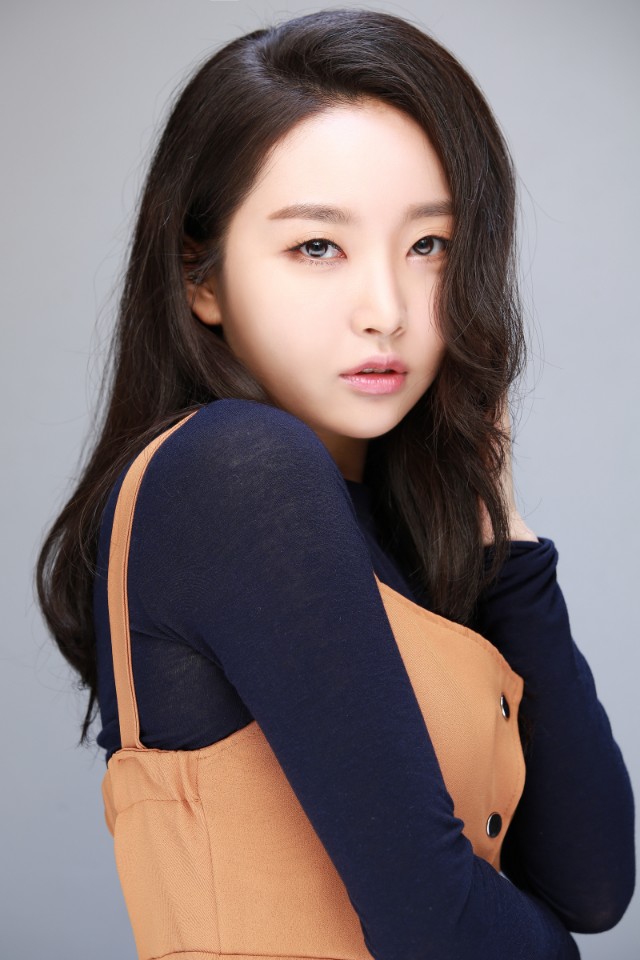 [MHN SEOUL] The backward chart-hunter, PUNCH announced a new single 'Tonight' by surprise.
On Februrary 6th, the singer released a new track 'Tonight' hinting another miracle in the making by climbing up the charts as time goes by.
'Tonight' is a prequel version of last year's 'When Night is Falling'. This song also slowly climbed backwards up the charts as time went by.
'Tonight' is about a heartbroken woman's sleepless night that naturally leads to a night of pouring couple of drinks over a greatly missed lover, 'When Night is Falling'.
The vocalist teamed up once again with Rocoberry who also worked the miracles together for the soundtracks of 'Descendants of the Sun', 'Moon Lovers', etc.
PUNCH first caught recognition by featuring on many drama soundtracks like 'Stay With Me' from 'Goblin', and later piled on number of loyal fans as a new but talented vocalist.
'When Night is Falling' was a special track that climbed up charts backwards despite its release in September of last year. It's been one of the most beloved 'backward-chart-climbing track' along with Yoon Jong Shin's 'Liket It' and Melomance's 'Gift' in 2017.
Will PUNCH be able to keep her 'chart-hunter' title with this new single? We'll have to figure out as time goes on.
PUNCH's new single 'Tonight' is out everywhere on February 6th.
Copyright © 2021 MHN CULTURE. All rights reserved.