Attracting Selfie!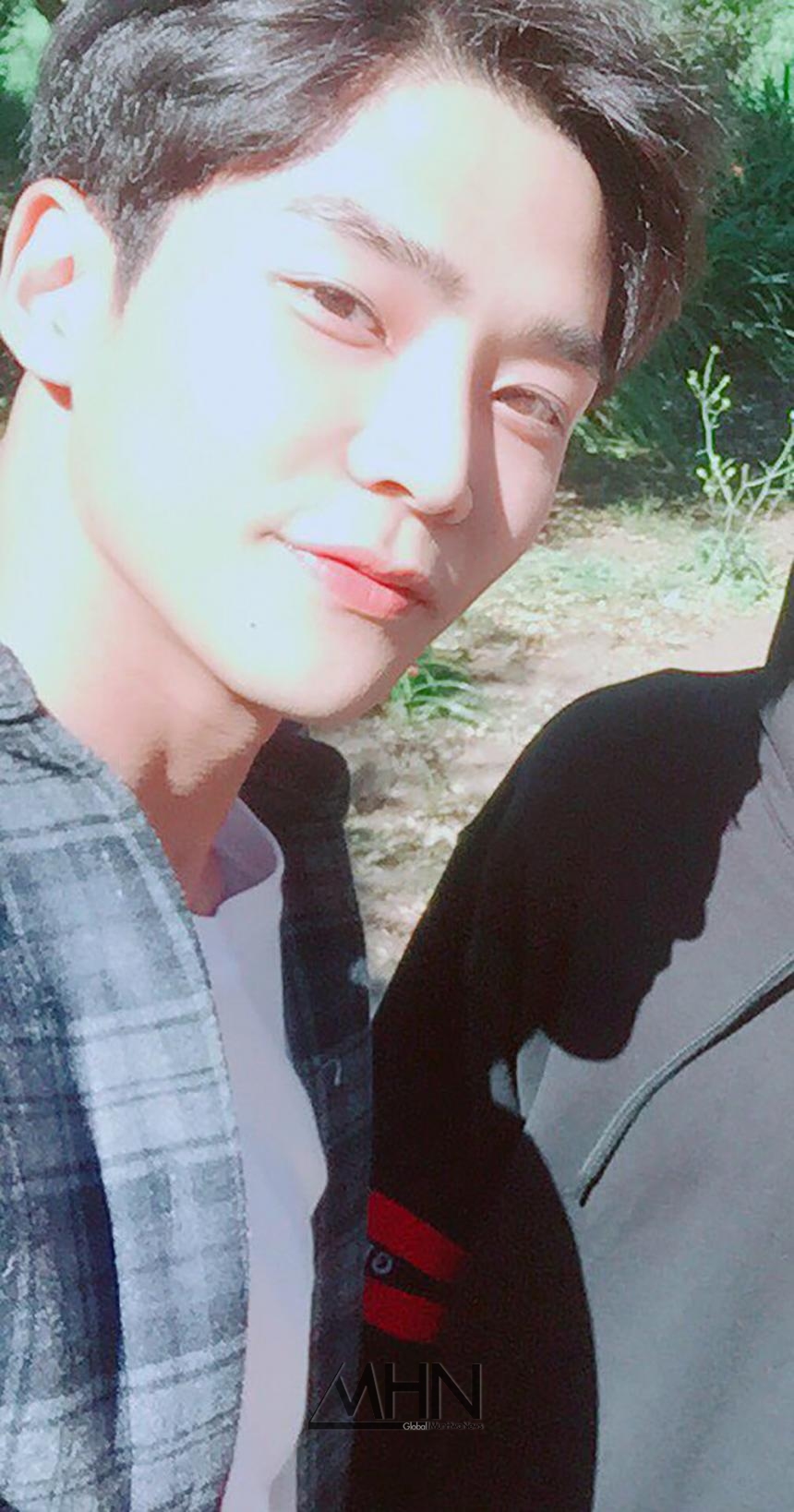 [MHN.korea.com] tvN entertainment program 'Sundabang' appearing SF9 Ro Woon's selfie has released.
Recently on SF9 official twitter, Ro Woon's selfie has posted.
In the photo Ro Woon is taking his selfie under the bright sunshine.
Especially Ro Woon's sweet smile caught attentions of women fans.
On the other hand, Ro Woon is recently appearing on tvN entertainment program 'Sundabnag' and got attentions.
저작권자 © MHN 무단전재 및 재배포 금지