I live alone Henry with Yoona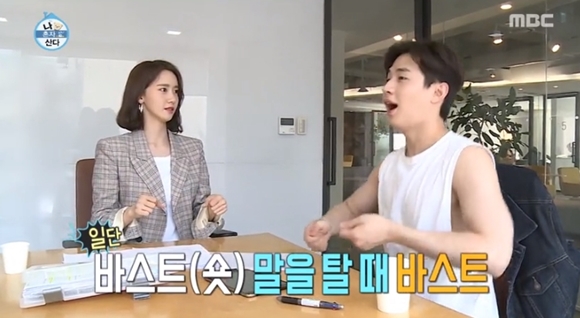 [MHN.korea.com] 'I live alone' Yoon-A advised Henry about filming a historical drama.
On MBC's 'I live alone' aired on Wednesday, Yoon A, a girl group, advised Henry about filming historical dramas.
Henry was cast as the main character of a Chinese martial arts film. He asked for advice.
Yoon-A advised, "It can be helpful to be better at riding a horse." She added, "I think it's going to be very hot because there are so many clothes you have to wear, so you have to carry something like a mini fan."
Also, "It's important not to get stressed. It would be fun to go."
Henry says, "You look like a mother. Your advice is usefull."
Copyright © 2021 MHN CULTURE. All rights reserved.